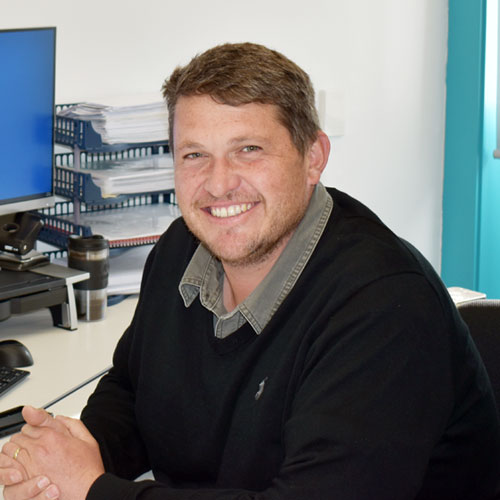 Douw Grobler
Staff Surveyor
Douw has been part of the Survey Gisborne Limited team since January 2020.
He is a Professional Land Surveyor from South Africa with a B.Sc. Geomatics (Surveying) degree from The University of Cape Town. He started his career in 2005 as a Survey Assistant where he worked for a survey firm in Pretoria, South Africa. In 2013 he completed his 4-year degree at The University of Cape Town and in 2017 he registered as a Professional Land Surveyor with the South African Geomatics Council.
Douw is passionate about surveying and has to date surveyed in 16 African countries with projects being mostly Engineering Surveys or Cadastral Surveys. He enjoys spending time out in the field to complete surveys and is interested in different tree species.
Becoming a Registered Professional Land Surveyor in New Zealand is next on the to-do list, and he will register as soon as he has fulfilled the requirements to be able to sit the Cadastral Examination as well as the interview.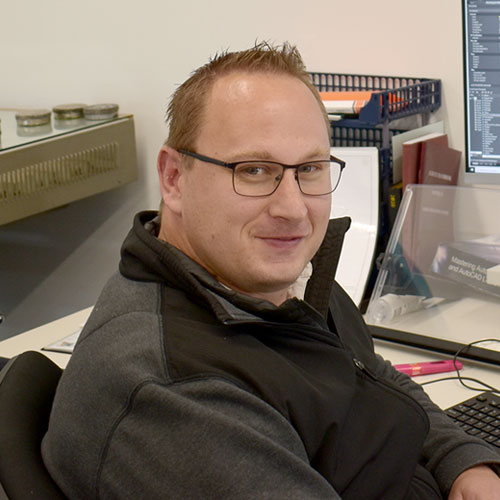 Werner Janse van Rensburg
Survey Technician
Werner joined the Survey Gisborne team in 2019 after relocating from South Africa. By then he had 15 years experience in surveying at one of the largest Platinum mines in South Africa where he led his teams in challenging mining conditions.
During his career as Mine Surveyor, he gained in-depth expertise in Computer-Aided Drawing (CAD) in both 2D and 3D environments and his responsibilities included designing underground mine shafts and ensuring that these designs were followed by means of underground survey methods.
Werner now brings the vast experience from his career to Survey Gisborne, ensuring clients get professional plans of the highest standard.