Survey Gisborne
YOUR LOCAL SUBDIVISION & LAND SURVEYING SPECIALISTS
We provide a wide range of related surveying expertise services within the Gisborne Tairawhiti region including Mahia and Wairoa in Hawkes Bay.
No job is too big or too small for our team of surveyors.
Job Opportunity
LICENSED CADASTRAL SURVEYOR
To support with growth of the business we are currently seeking a qualified Licensed Cadastral Surveyor to complete subdivision projects and other types of land surveys currently in progress and in the pipeline. This is a dynamic role in a growing region with a laid-back lifestyle, the role would suit an experienced professional surveyor that is looking for both career advancement and a potential business opportunity.
We offer a competitive remuneration package and a great work-life balance! If you have been thinking about 'what's next' then this might just be the opportunity you've looking for.
Click here to find out more and how to apply. Applications will be managed on behalf of Survey Gisborne Ltd by People Plus Ltd. If you have any questions, email micky@peopleplus.co.nz, otherwise apply on Seek.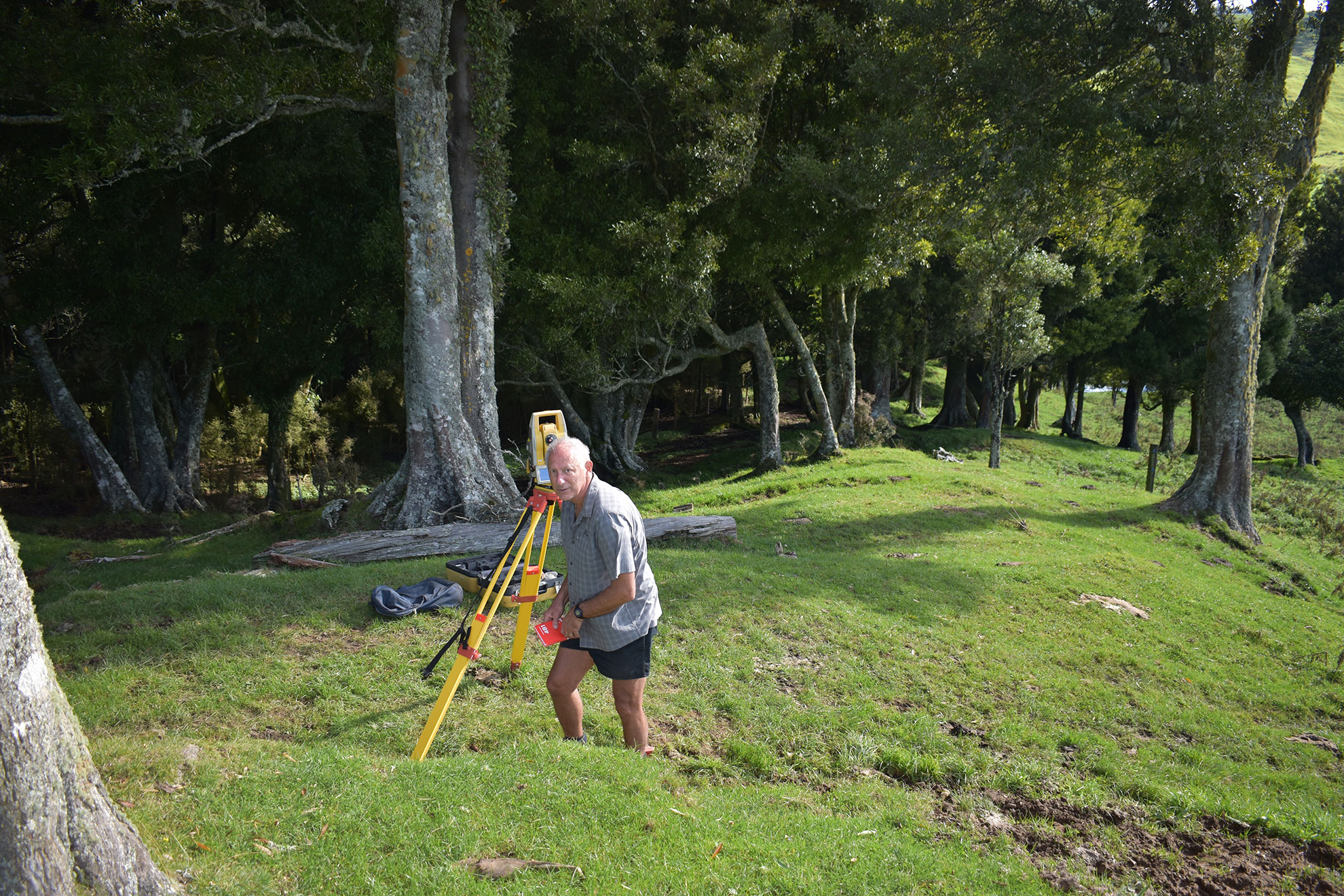 The team of professional surveyors and staff at Survey Gisborne Limited provide a wide range of land surveying and related services. Our office is based centrally in Gisborne City on the corner of Palmerston Road and Derby Street. We operate throughout the wider Tairawhiti / East Coast and Wairoa regions.
Survey Gisborne undertakes a wide range of subdivisions, land developments, engineering projects and other types of land surveying services for clients that are based locally and overseas.
Engage a professional surveyor from Survey Gisborne Limited, with the required qualifications and credentials, to undertake subdivisions, legal boundary definitions, creation of easements and covenants, undertake Maori Land surveys (partitions and "licence to occupy" areas), topographic / site surveys, building set-outs, orchard set-outs, resource consents, engineering infrastructure design and many more other land related surveying services.
Only a Licensed Cadastral Surveyor can survey and determine legal boundaries. At Survey Gisborne Limited, Kevin Taylor is a Licensed Cadastral Surveyor, as well as being a Registered Professional Surveyor. He is a member of The Consulting Surveyors of New Zealand and Survey & Spatial New Zealand.