Building Constructions & Set-Outs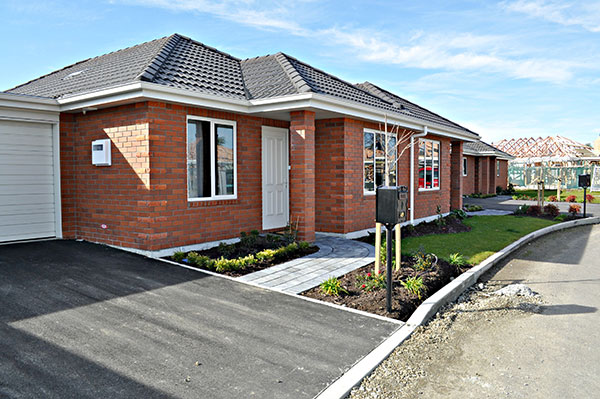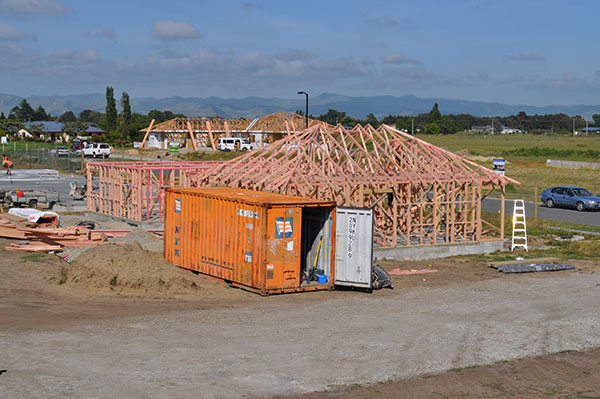 Whether you're building a new home or undertaking a larger scale commercial development, the professional surveyors at Survey Gisborne Limited have the relevant expertise and the survey equipment to accurately set-out the correct positions and alignments for new buildings. This is a highly recommended initial step in achieving a successful outcome on most construction sites.
The specialist survey equipment used by professional surveyors can measure distances to less than one centimetre accuracy and can be used to set-out buildings / structures accurately in terms of the legal boundaries for a property.
Engaging a professional surveyor to set-out a new building not only provides peace of mind in knowing that your project will be constructed correctly but will also be set-out to comply with the territorial authority's yard requirements or any other nominated distance from the legal boundary.
The professional surveyors can also establish a height datum on site that can be used to determine the finished floor level of a building in terms of an official height datum.