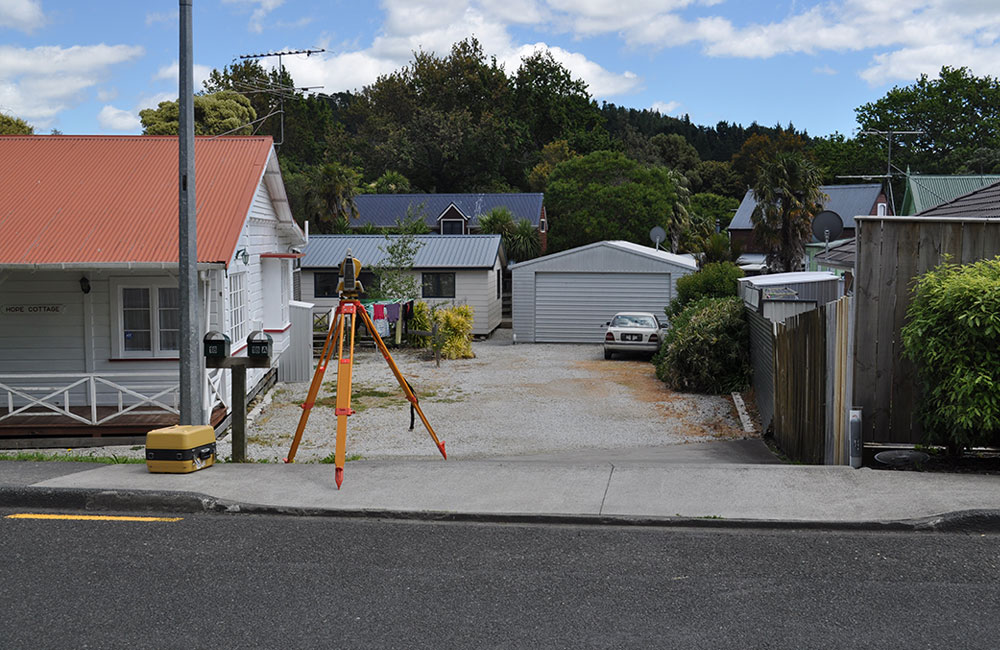 Urban, or "residential", subdivisions allow for the development of vacant properties situated within the built-up areas of a city or town. New allotments created can vary in size and shape depending on the Rules of the territorial authorities' District Plan. The scope to subdivide could allow for a range of large to small housing developments. We can help with designing the best layout for new allotments with respect to the shape factor, available infrastructures / services and other considerations to meet our client's needs.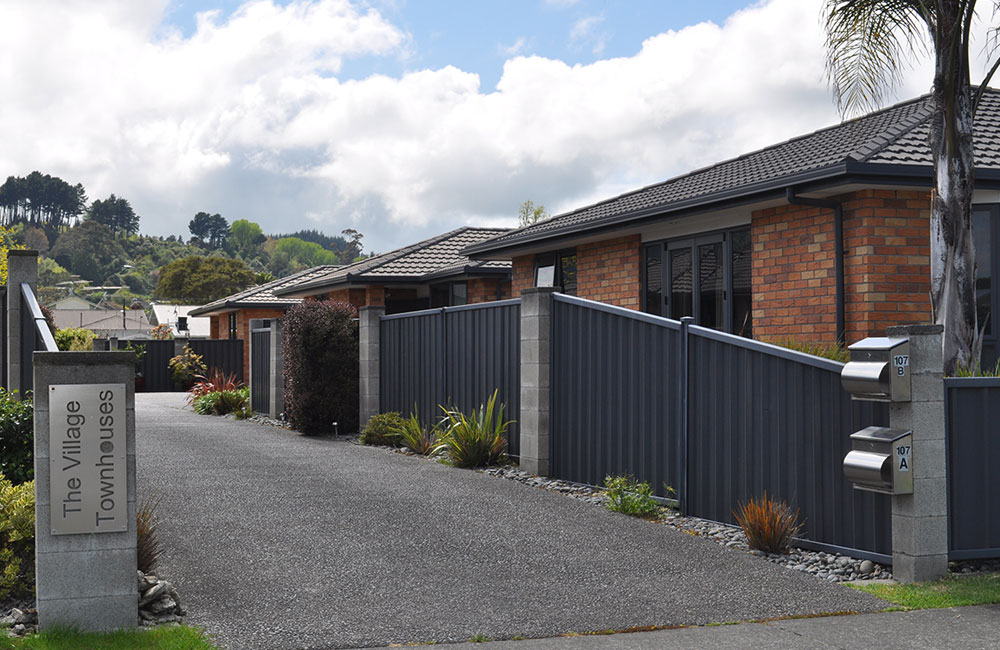 URBAN / RESIDENTIAL INFILL
These types of subdivisions involve subdividing an existing property within a "residential" zone of a city or town into two or more smaller allotments and often where existing infrastructures are already in place. Many territorial authorities encourage "infill" subdivisions within their cities to minimise the spread of urban sprawl. For instance, in Gisborne City, development on the fringes of the city is governed by the Rules set out in the Tairawhiti Resource Management Plan which aims to protect the fertile soils of the Poverty Bay flats and other productive land, but still allow for development where suitable.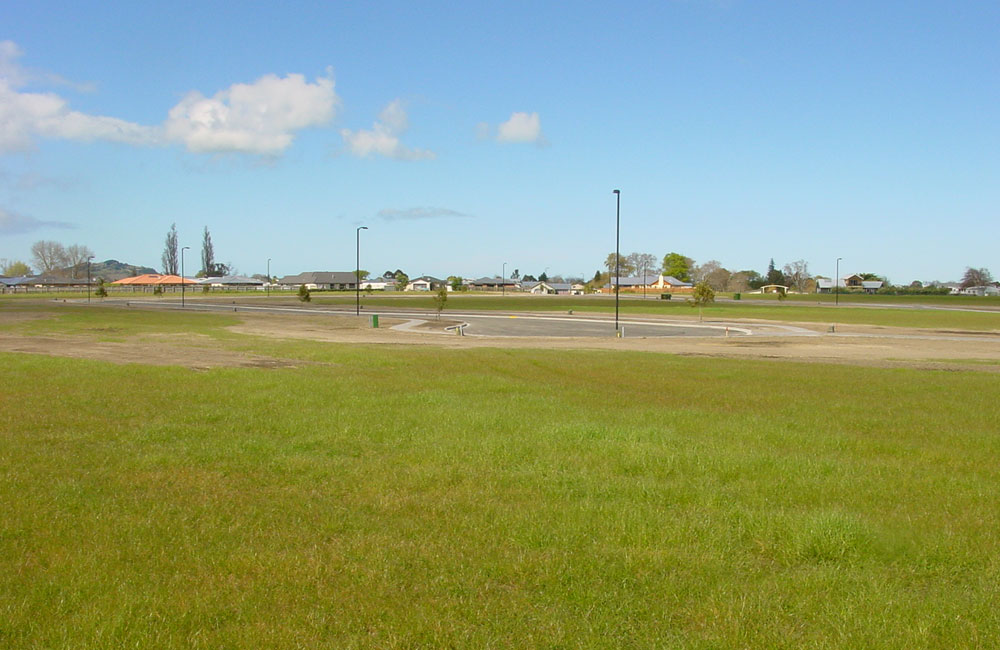 RESIDENTIAL ``GREENFIELD``
These types of subdivisions allow for larger areas of land that has not yet been developed within a "residential" zone to create multiple new allotments with new infrastructure. Two such recent examples in the Gisborne City are the "Copperfield" development and the "Sponge Bay" development.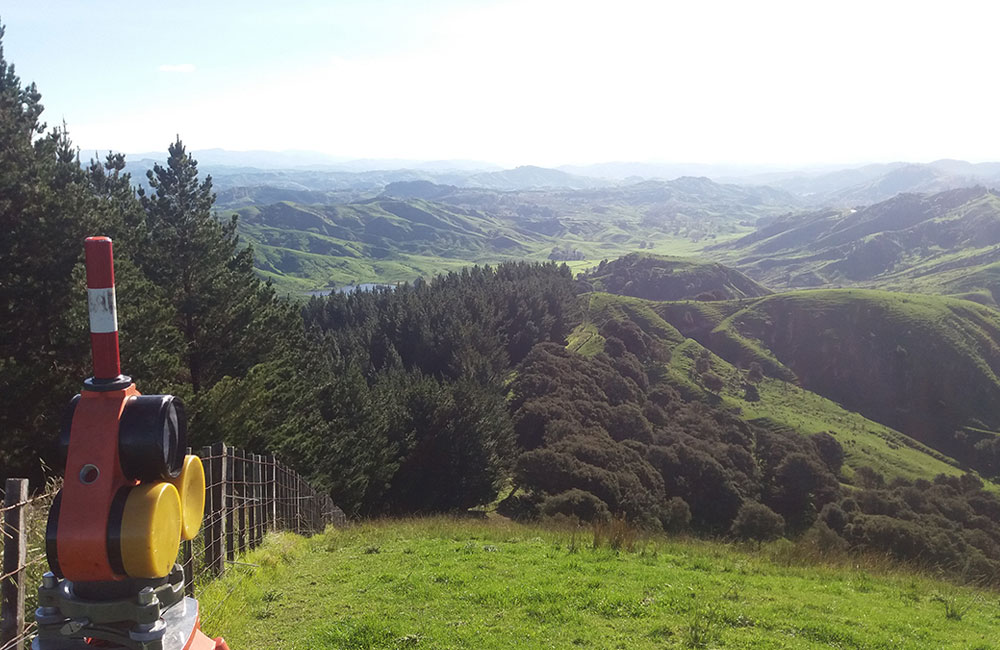 These types of subdivisions involve the splitting up, or realignment of existing legal boundaries, for farms, horticultural and forestry blocks.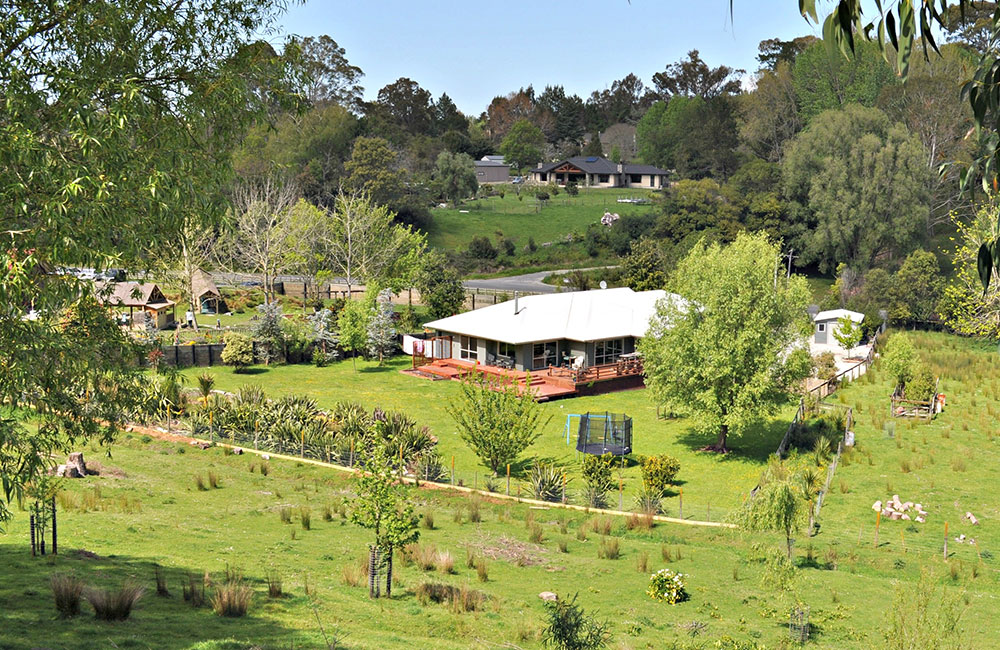 These types of subdivisions allow for land on the fringes of the cities or towns that are not zoned "residential" or "productive" to be subdivided to provide "rural lifestyle / residential" allotments that can range in size from 5000m² or more. These new allotments are usually considerably larger than their residential counterparts.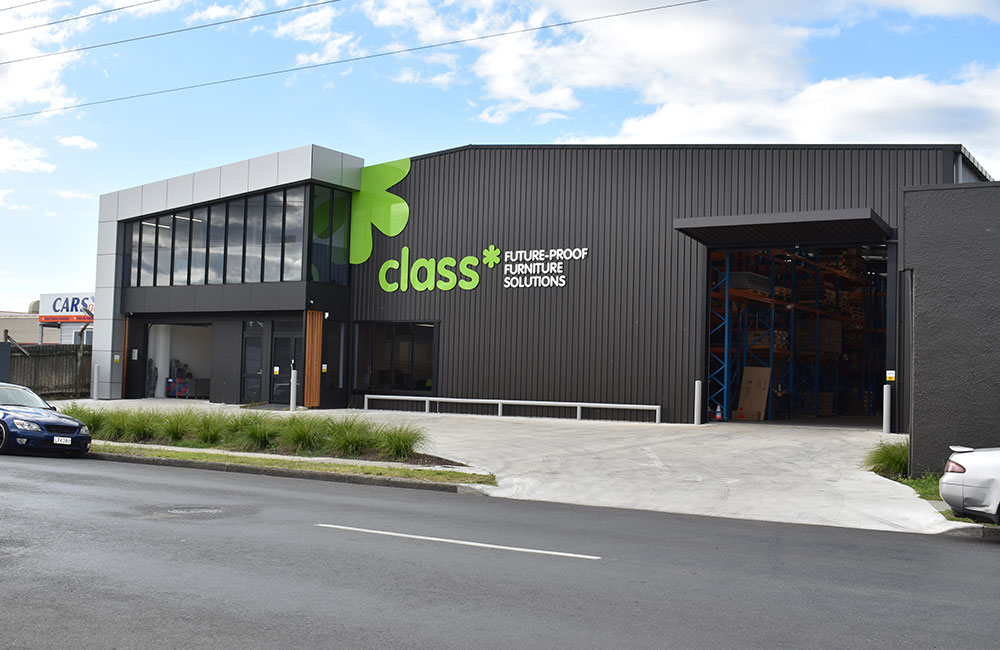 These types of subdivisions generally occur within the "industrial" or "commercial" zones of the cities and are primarily for industrial and commercial purposes only.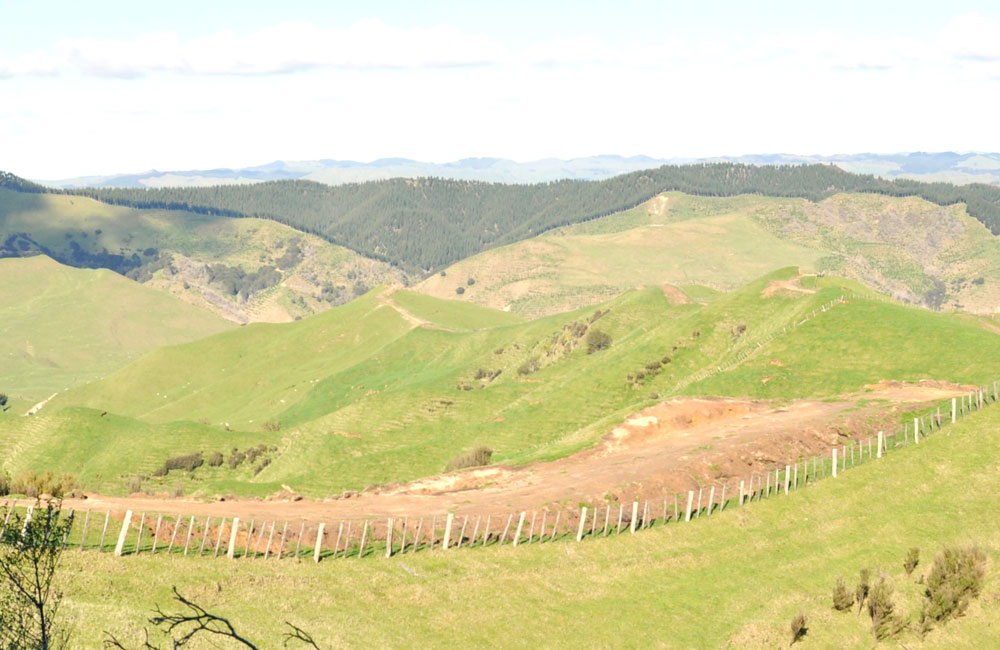 These surveys are undertaken where an existing legal cadastral boundary between two allotments needs to be realigned. This is quite common in the rural areas where there are considerable "give and take" fenced areas of land due to topography constraints, such as ridge lines.
For clarity, under the Resource Management Act 1991, this type of survey is still considered to be a subdivision and therefore will require resource consent (subdivision) from the territorial authority, prior to undertaking a legal survey to implement this change.