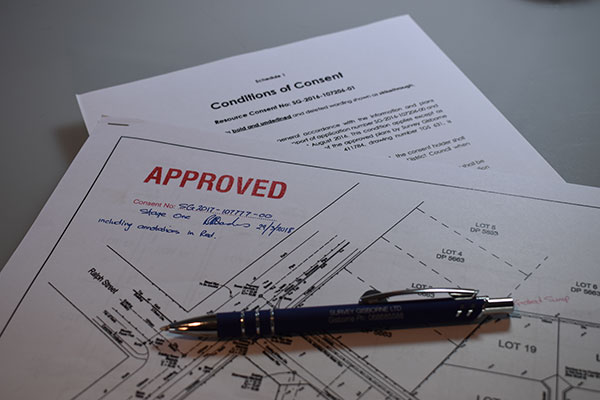 Project management is usually related to managing any development works on a property such as the installation of new infrastructures and the construction of new roading or shared accessways.
The team of professional surveyors at Survey Gisborne Limited have the expertise to undertake project management if required. Project management involves ensuring timely, accurate and professional results during the development of a property. The professional surveyors can:
Prepare and provide a schedule of quantities for contractors to price accordingly.
Make recommendations on which contractor best suits your purpose.
Liaise with contractors on your behalf.
Use our expertise to ensure the correct positioning of any infrastructure works.
Ensure the work satisfies the conditions imposed by the territorial authority.